Fr. General

Posted on November 23, 2018
Peace be with you! I hope that this past month of October brought much goodness and richness to your lives. During this time, I feel that God is teaching me the art of dialogue through listening more than speaking. I am reminded of the words of Saint Paul, there is always a time for everything. I thank God for the ongoing opportunity to know you and to see how God is ...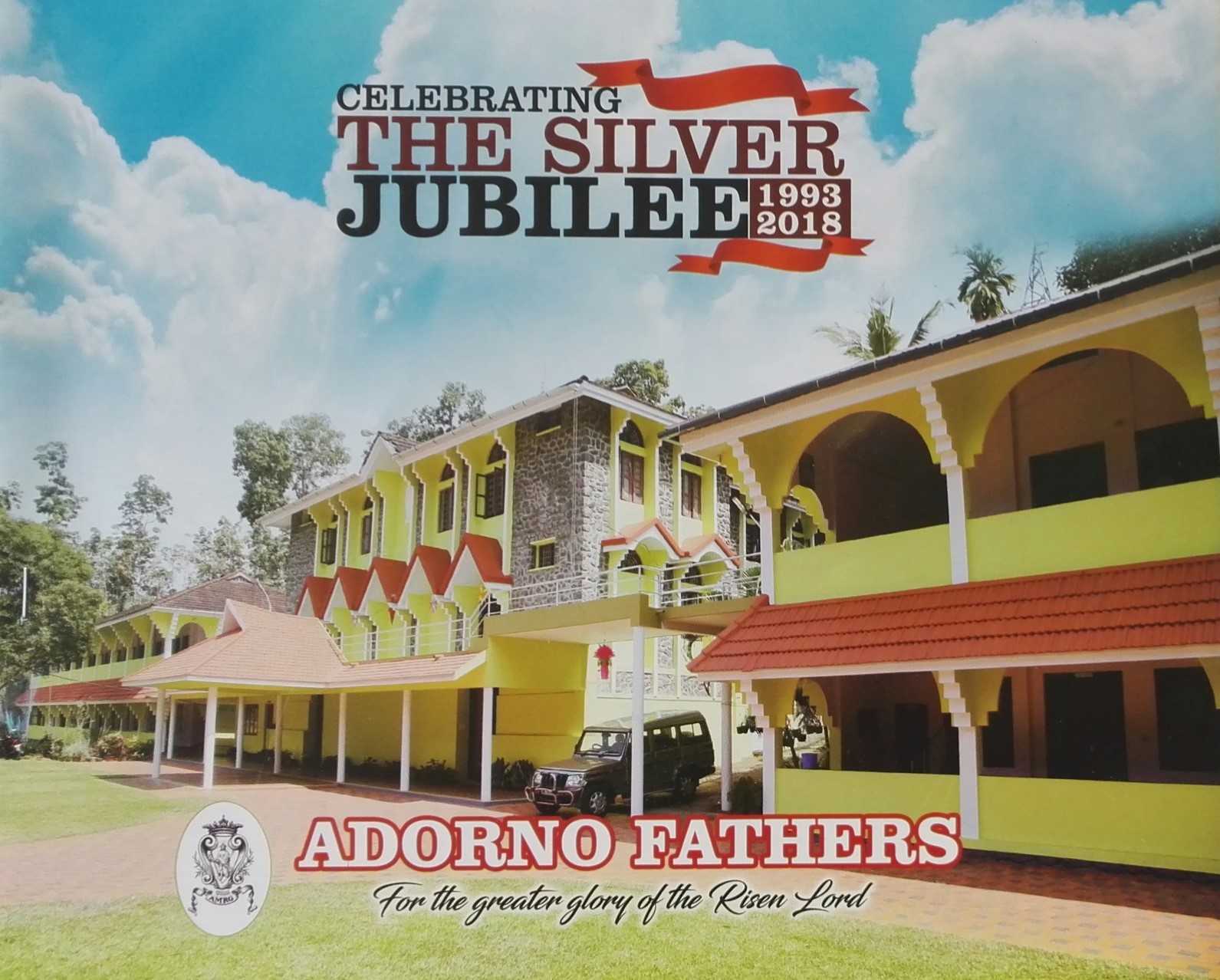 Posted on June 19, 2018
At the onset of the silver jubilee celebration of our foundation in India, our hearts and minds are raised to the ALmighty with full of gratitude and happiness. it's the time to recall all the blessings that we have been receiving since the beginning of our presence here. Yes its really been a blessing. 'The Indian Adorno Fathers', rooted in the deep spirituality and tradition of th ...