Priestly Ordination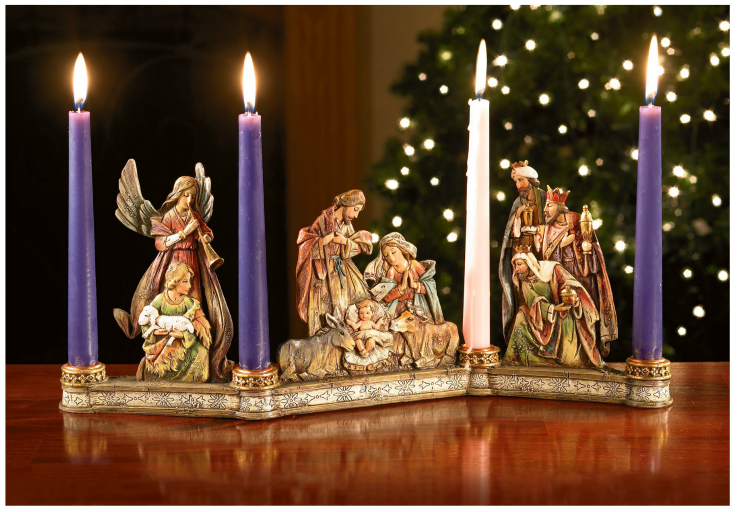 Posted on December 21, 2018
In un recente messaggio dell'Angelus, Papa Francesco ha detto: "Oggi inizia l'Avvento, il tempo liturgico che ci prepara per Natale, invitandoci a guardare in alto e aprire i nostri cuori per accogliere Gesù. All'Avvento, non viviamo solo l'attesa di Natale; siamo anche invitati a risvegliare l'attesa del glorioso ritorno di Cristo - il suo ritorno ai tempi della ...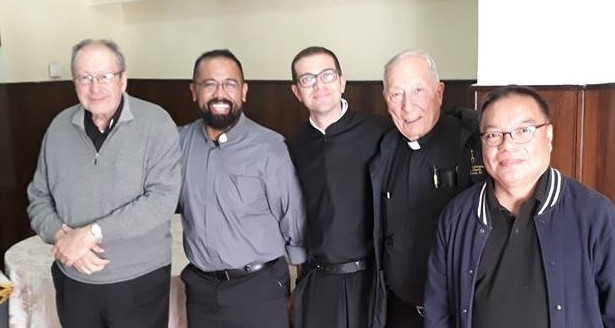 Posted on October 04, 2018
My dear Brother Francesco, As a newly elected Father General, I feel so blessed to be a part of your ordination here in the hometown of Saint Francis Caracciolo. This is a day I am always going to joyfully remember. I again thank Archbishop Bruno Forte for his kindness and friendship towards the Padri Caracciolini. We are joyful to be present in this Diocese of Chieti. &n ...