Simple Profession

Posted on November 23, 2018
Peace be with you! I hope that this past month of October brought much goodness and richness to your lives. During this time, I feel that God is teaching me the art of dialogue through listening more than speaking. I am reminded of the words of Saint Paul, there is always a time for everything. I thank God for the ongoing opportunity to know you and to see how God is ...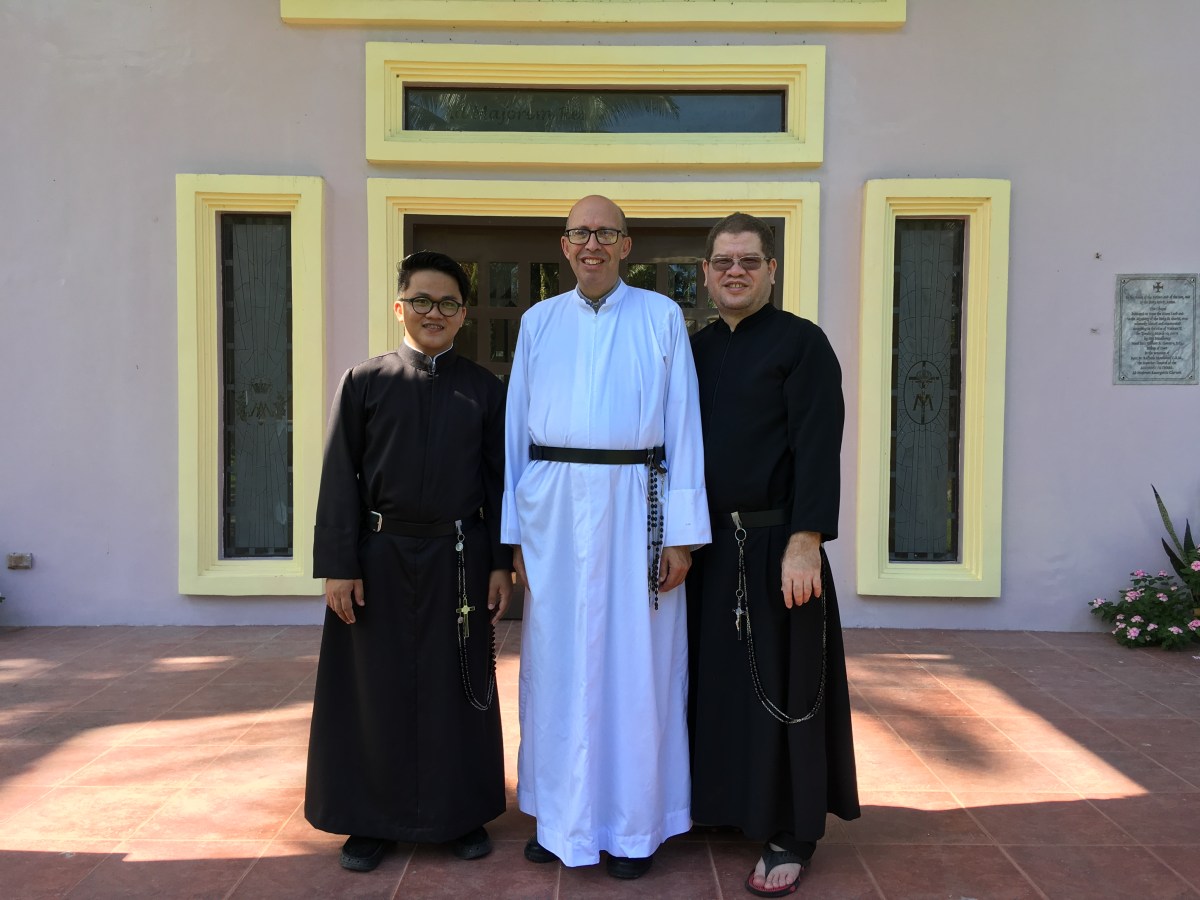 Posted on September 15, 2018
The letter REJOICE, began with the following words. "The joy of the Gospel fills the heart and lives of all who encounter Jesus. With Jesus Christ joy is constantly born anew".
The document later states that "Consecrated life is a call to incarnate the Good News, to follow Christ, the crucified and risen one, to take on "Jesus's way of ...