Vocation Discernment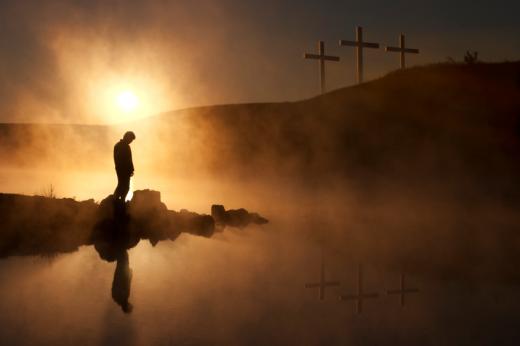 Posted on June 04, 2018
The common vocation for all the baptized is the call to holiness. Every Christian vocation is a gratuitous and mysterious gift of God and is at the service of the growth in holiness and grace of each Christian and of the whole Church. Some of the baptized are called to the religious life in which they make their own the way of life personally practiced by Christ and proposed ...

Posted on October 25, 2018
The Religious is a man of God, and therefore a man of prayer. He, therefore, will have God as his first and principal interlocutor of his day.
Our Vocation and Formation
A vocation is a gift from God. A vocation to the Clerics Regular Minor (Adorno Fathers and Brothers) is a particular call of God to place one's life at the service of the Church according to the Charis ...