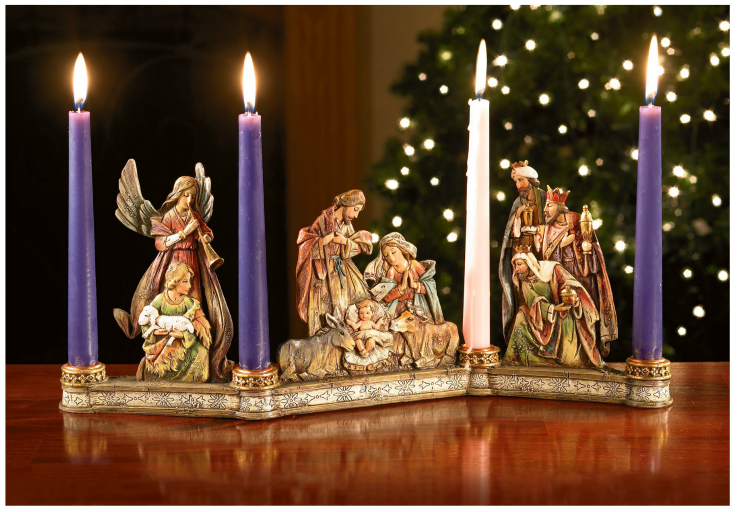 Headlines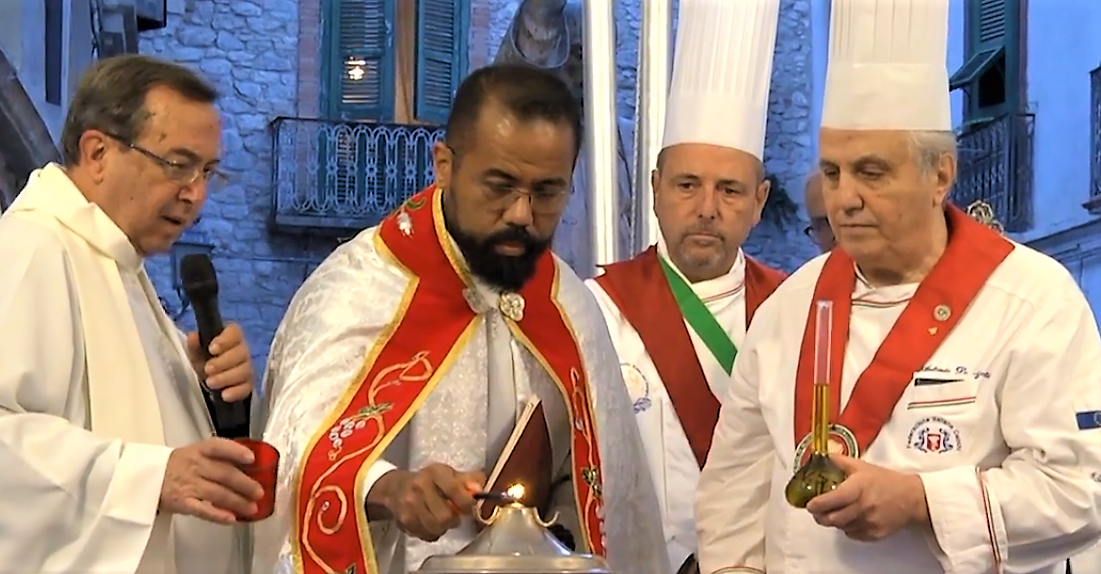 Nascita di San Francesco Caracciolo
Posted on October 14, 2018
San Francesco Caracciolo
Posted on October 12, 2018
Father Ted, Superior General
Posted on October 09, 2018
Priestly Ordination
Posted on October 04, 2018
View Other Posts
From the Missions
Mission News
Posted on June 30, 2018
La missione dei Padri Caracciolini in Africa opera in un territorio martoriato da avvenimenti di inaudita violenza, naturale ed umana. Le province ...
From the Delegations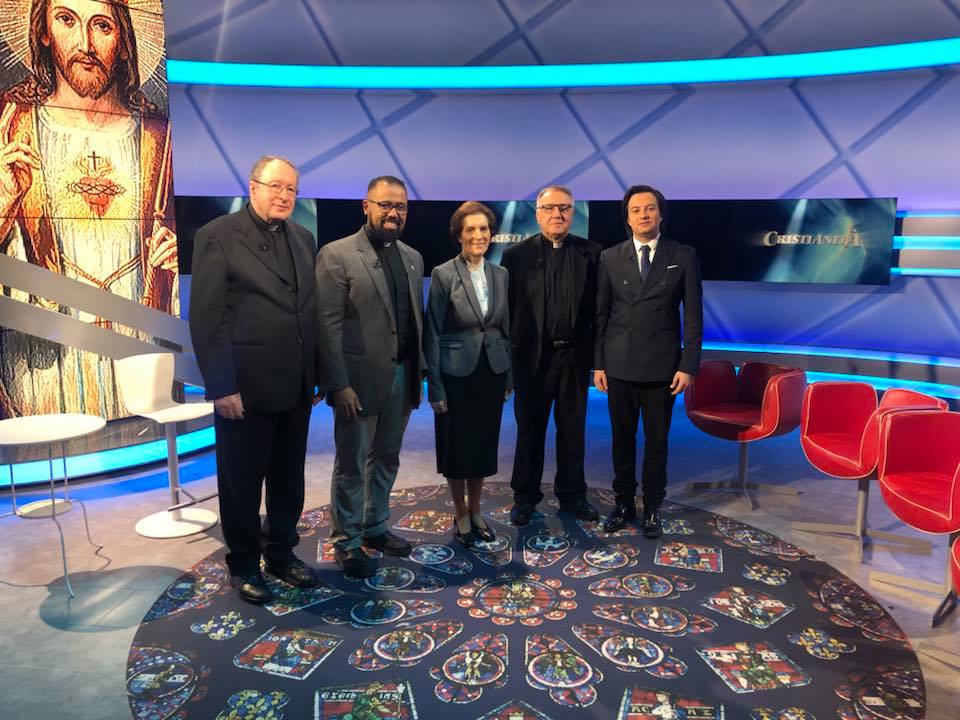 Posted on November 27, 2018
Delegation News
Posted on November 27, 2018
La festa di Cristo Re dell'universo, la signoria di Cristo e il significato della Croce, quando e perché il simbolo dei cristiani vien...
Religious Vocation
Is God Calling You?
Posted on June 04, 2018
The common vocation for all the baptized is the call to holiness. Every Christian vocation is a gratuitous and mysterious gift of God...
San Francesco Caracciolo
FONDATORE- Chierici Regolari Minori (Caracciolini)
Francesco Caracciolo (Villa Santa Maria, 13 ottobre 1563 – Agnone, 4 giugno 1608) è stato un presbitero italiano, fondatore dell'ordine dei Chierici Regolari Minori. Molti furono i prodigi operati per sua intercessione, fu beatificato da Clemente XIV nel 1769 e santificato da Pio VII nel 1807. Nel 1925 i Vescovi abruzzesi lo scelsero come Patrono dei Congressi eucaristici e di tutto il movimento eucaristico della regione Abruzzo.
PATRONO CELESTE - Cuochi d'Italia
Il 26 marzo 1996, per la riconosciuta professionalità nell'arte culinaria dei cuochi di Villa Santa Maria, le cui origini si fanno risalire alla famiglia Caracciolo, dopo una consolidata venerazione del Santo da parte dei cuochi villesi e italiani, con la richiesta della Federazione Italiana Cuochi e con l'approvazione della Conferenza Episcopale Italiana, la Santa Sede ha dichiarato San Francesco Caracciolo Patrono dei Cuochi d'Italia.